Tea drinkers take heart! There are some Cyber Monday deals for you too. Here are the Teavana Cyber Monday Deals that will have you saving money and sipping some really great loose tea just in time for the winter months.
Shop today Monday November 28 until 11:59pm EST and Get $10 OFF any $50 or more purchase & FREE Sample & Gift at Teavana.com! Coupon Code: 10OFF50. The free gift is a Mari tea tin, perfect for gift giving. Need some suggestions on what to get? Here are a few:
This loose leaf tea steeper makes a perfect cup of tea every time. Just add tea leaves and hot water then allow to steep. When done place it over your mug and it will strain the tea right into your cup.
This tea set comes with everything that someone will need to start enjoying loose tea immediately. It has the Perfect Teamaker, 4 teas (My Morning Mate, Strawberry Lemonade herbal tea, Fruta Bomba green tea, and Rooibos Chai tea), German rock sugar, a PerfecTea Teaspoon, and 4 airtight tea tins. It is all packaged in a gift box. There is enough tea to make 60 cups of tea.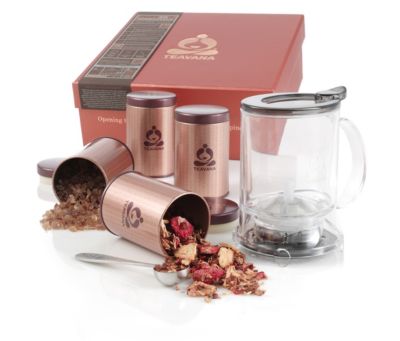 While you are shopping pick up a new tea to try for yourself. One of Teavana's most popular teas is their White Ayurvedic Chai Tea. It is a chai that stands apart! This energizing tea contains spicy bursts of cinnamon, cloves and black and red pepper tempered with sweet coconut and delicate lemongrass. These complex flavors enhance the Ayurvedic properties of this rare white tea.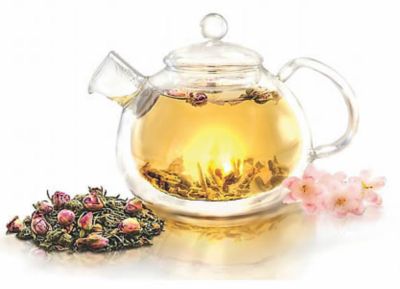 Shop today to receive these Cyber Monday savings!